rusty-chevy.livejournal.com posting in

travl_sized
Yeah, hijinks are inevitable. XD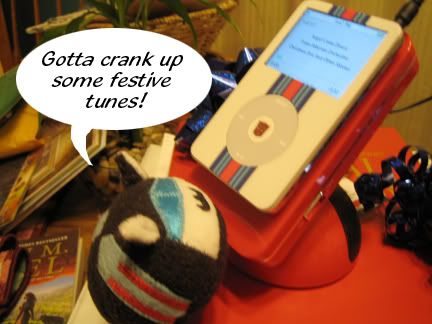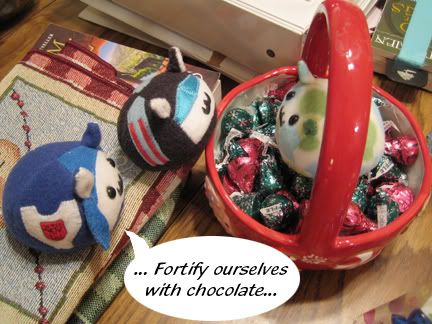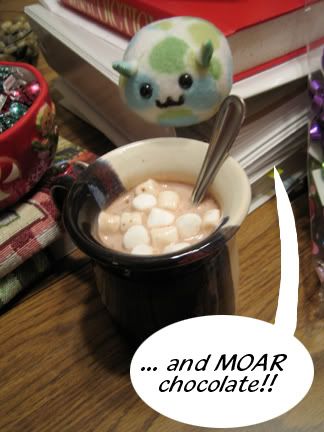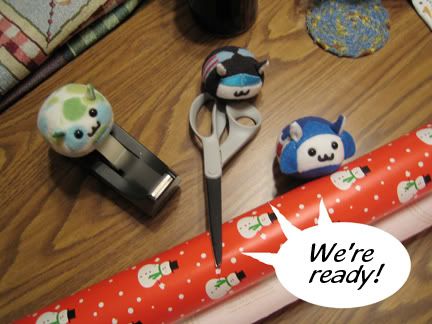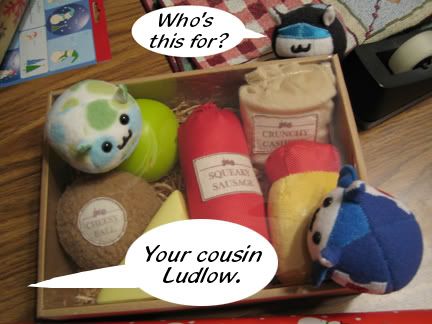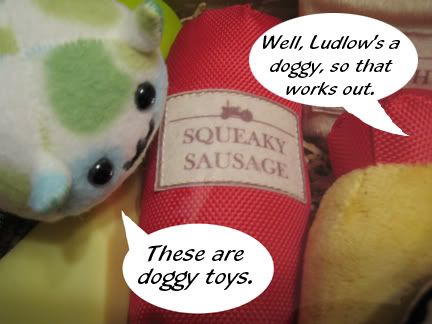 'Raj:
How can a doggy be our cousin?
Rusty:
Because he belongs to your Uncle J and Aunt M.
'Raj:
... Oh. Okay then.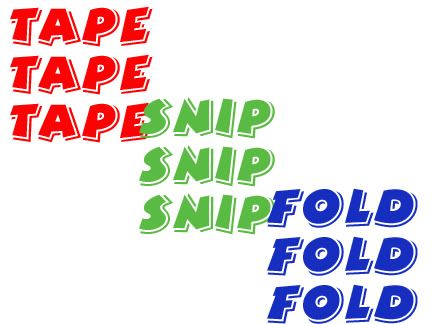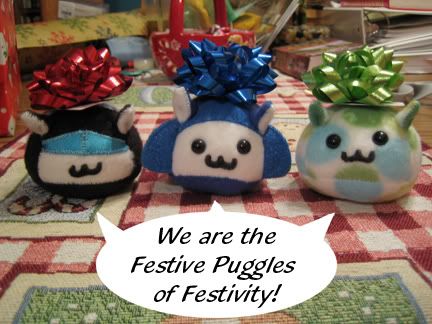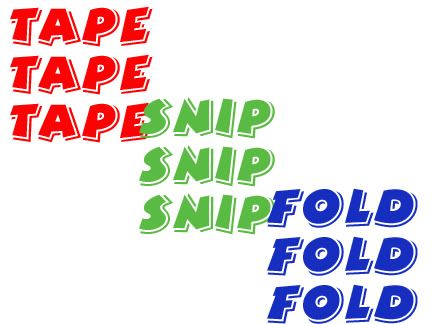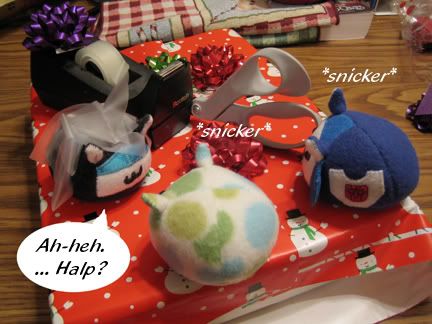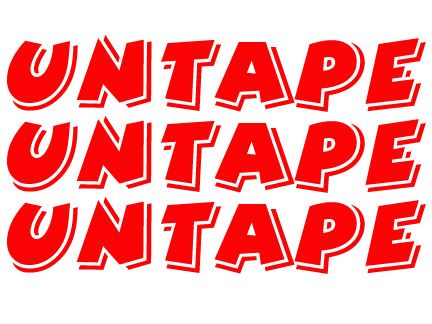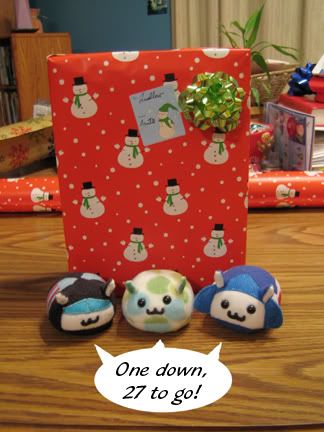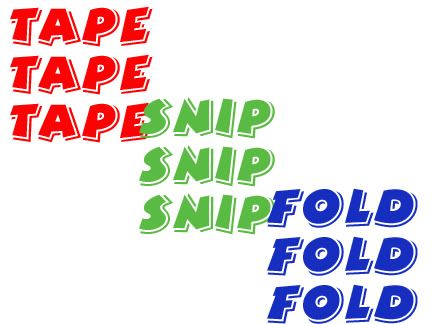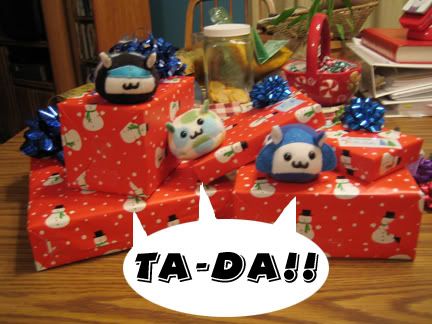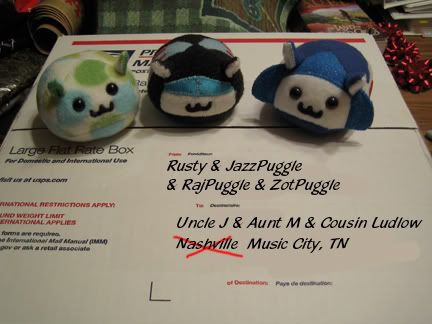 Puggles:
TO THE POST OFFICE!! *little hopping stampede toward the door*
Heh. I better go catch them before they get out in the snow. Merry Winterthing, everyone!